It's with much excitement I am pleased to announce the re-release of the X-Air aircraft range in Australia and New Zealand.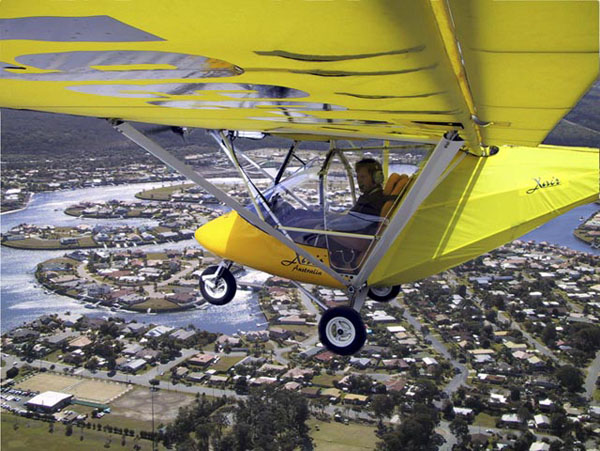 After several months of negotiation we have now managed a better deal by purchasing directly from the manufacturer in India rather than going through the previous European distribution channels.
This means great savings can be passed on to you our customer.
Imagine buying a complete X-Air kit for only A$12,739, add delivery and GST and the price still only comes to A$14,750 ex Brisbane.
The new Hanuman aircraft kit is only A$16,843, add delivery and GST and the price only comes to A$19,275 ex Brisbane.
This is unbelievable value and makes the aircraft cheaper than we have ever paid for them before !
The X-Air Australia website has been given a complete overhaul with many new features and content added over the last week and I strongly recommend dropping by to again become familiar with our aircraft. https://www.xair.com.au
As part of this new aggressive rollout we are actively looking for a new dealer network to help assist with the distribution and delivery of these great aircraft.
With more than 100 X-Airs already sold between Australia and New Zealand and around 1400 of the planes being sold around the world the X-Air is one of the leading light aircraft available with a safe record of operation and a very easy build.
As an individual or as a club there is an opportunity to make a reasonable income stream by supporting the X-Air brand in the Australasian region. If you are interested in becoming a dealer or simply purchasing one of these great aircraft at the new discounted prices please contact me immediately through the link below.
Kind regards Michael Coates X-Air Australia